6 Differences Hints and Tips
Need some help with 6 Differences? Check out these cheats, hints, tips and walkthroughs. New info is added regularly.
Play 6 Differences now! Find more Crazy Monkey Game Hints and Tips.
Check out other games at Crazy Monkey Games;
6 Differences Game Guide
Objective
The objective of 6 Differences is to spot the six differences between the two pictures in each level.
Controls
Select with Mouse
H for hint (one per level)
Level 1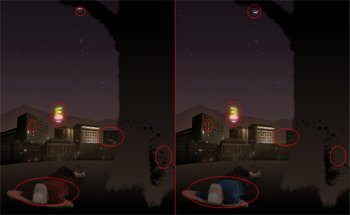 Level 2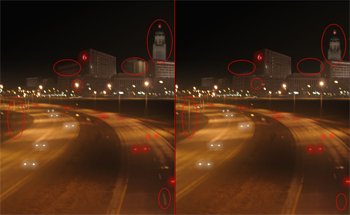 Level 3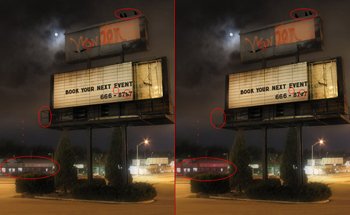 Level 4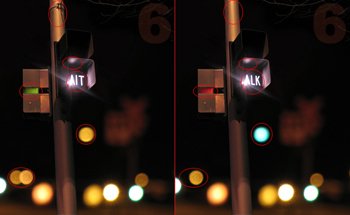 Level 5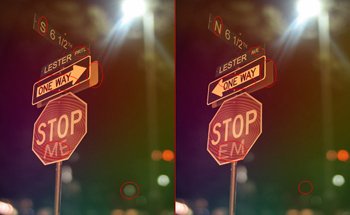 Level 6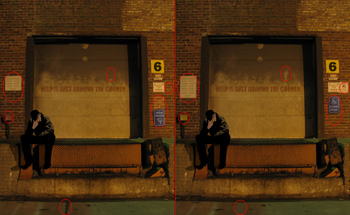 Level 7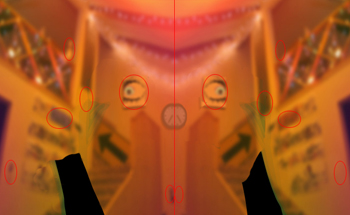 Level 8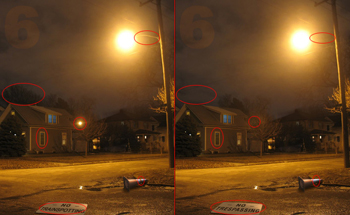 Level 9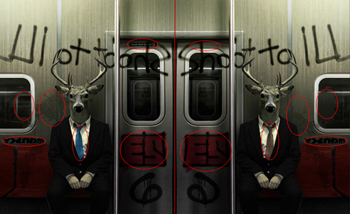 Level 10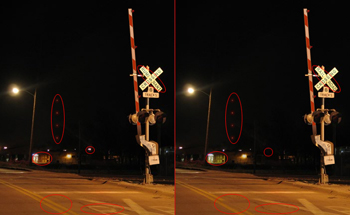 Level 11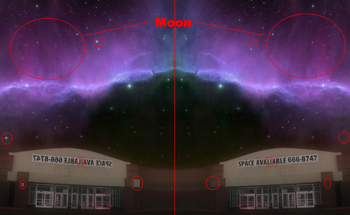 Level 12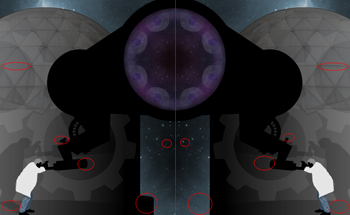 Level 13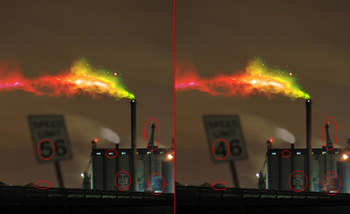 Level 14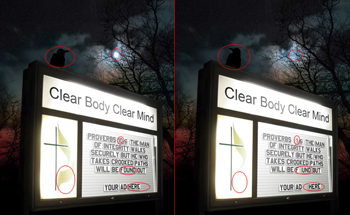 Level 15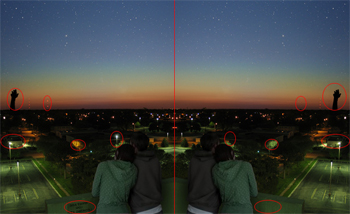 Tips
Some differences will only appear after you have gotten all of the others, so if one of them doesn't work, get the rest first and try it again. In these, cases, some sort of event will usually occur that reveals the final difference after you get the first five.